Place to store my pens, highlights and whiteout.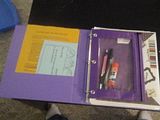 Calender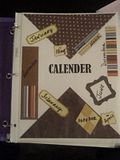 Daily Routine - list of things I do everyday. Rarely look at it cause I know it all but its nice to have it written down.

Menus and recipes - Where is write down my weekly dinner menu and put my fave recipes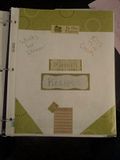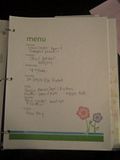 To do list - where i jot down errands, phone calls, ect that I need to do each day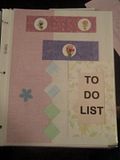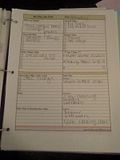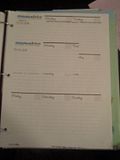 Shopping list - my grocery list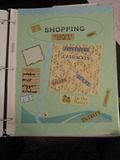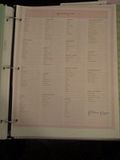 Cleaning and Chores - Where i write down my daily cleaning routine (I have an hour a day devoted to cleaning. Different things for each day) and the kids chore lists.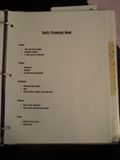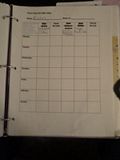 Contacts - phones numbers, websites, log in and password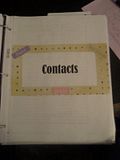 Place to keep track of bills and payments

place to keep track of stuff for the kids. School info, ect.
P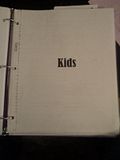 Wish list - things I want to get, do or see.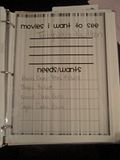 Craft area- info on cooking - cooking tips, hint, instructions. Articles out of magazines I like about cooking.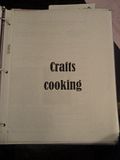 crafts home - same as for cooking

parenting - info about parenting I like, articles, tips and ect.

Holiday - stuff pertaining to holidays

place to jot down notes.
Thanks for checking out my binder. it has alot of empty areas because i am just starting it.